SkyHome Co., Ltd.
Situated in Myeik City, Tanintharyi Division, where the country's highest yield of rubber comes from. Established a rubber factory in 2012 which produces finger joints and laminating board to be processed into finished products to supply both local furniture companies and for export. Quality control of the finished products are assured by carefully selecting only qualified raw materials from own plantations and sources from own network which has proven certified quality. We export commodity products to Asia, Europe and Africa regions. Our main agriculture products are Rice, Maize, Beans and Rubber.
Sky Home Co., Ltd. was established in the year 2015 with 2 offices in Myeik and Yangon. We started out with only a humble operation dealing in rubber plantation & manufacturing and we have come a long way to owning 5 rubber plantations today spanning across the Myeik District, Tanintharyi Division with a total area of 3217.79 acres, whereby the cultivated area accounts for 1709.27 acres.
VISION
To be a global leader in revolutionising the agriculture industry into a sustainable, cost effective and efficient commodity to improve society and the enviroment.
GOALS
To be the global brand choice amongst manufacturers and producers of agriculture products through the delivery of value adding products beyond the expectations of our customers.
MISSION
To ensure customer satisfaction by delivering premium quality goods & services and fulfilling the tailored & customised needs of each customer.
VALUES
To build and maintain lasting relationships with every stakeholder on the principles of integrity and transparency.
Corporate Information
We are specialized in a wide range of industries such as rubber plantation & production, manufacturing of furniture materials, motorbike dealerships, consumer finance and infrastructure, and we have a proven track record of a series of achievements and milestones mainly contributed from the expertise in these respective industries. Thus, along with the opening up of the local economy, and the welcoming of foreign direct investments in the various sectors we are involved in, we as local companies, will be able to provide our investors and foreign stakeholders with a competitive advantage to maximize value and wealth with our highly specialized local industry knowledge & network.
Develop our communities and engage our partners.
Protect our environment.
Promote responsible business practices.
Empower our employees.
Our Products
Rice
Export Rice has gone through the advanced quality control and grading technologies in order to enhance production efficiency. Rice which had undergone this high standard grading process is exported to global markets in countries in the Asia, Europe,Africa and Asia. Furthermore, we are constantly improving and increasing our production capacity by acquiring additional machinery to enhance our production processing systems on a continuous basis.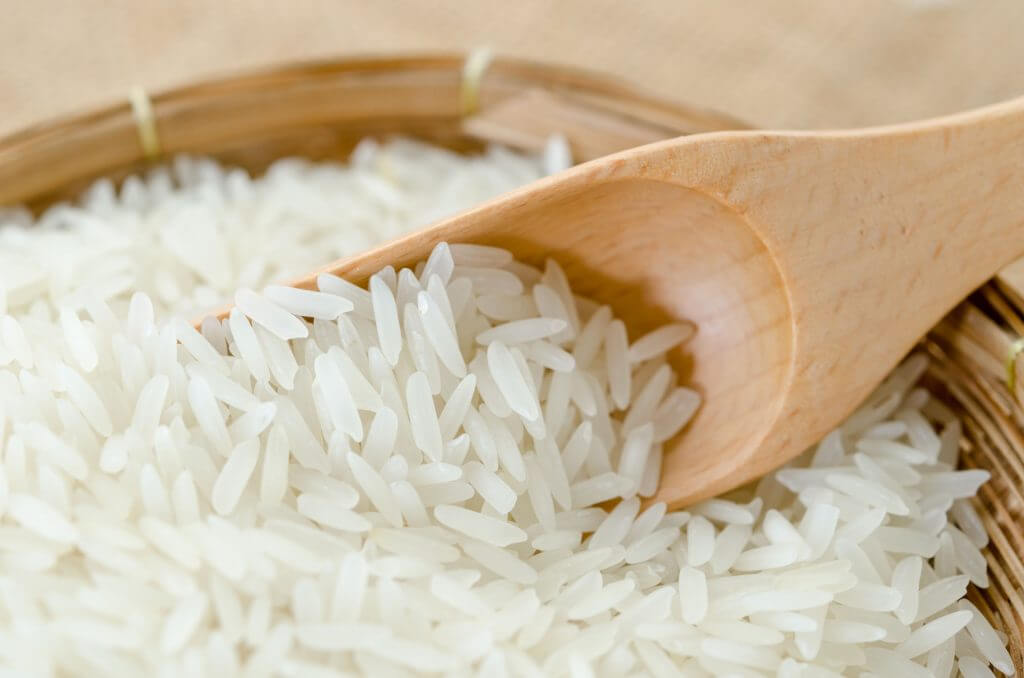 Beans
We export variety of beans like Mung beans, Peanuts, Cashew nut and Yellow peas etc.
Mung beans are harvested in Thailand. They are small and green. Mung beans is a high source of protein, fiber, antioxidants and phytonutrients.

2 size of cashew nut : 1)W320 and 2)W240.

2 type of peanuts : 1)Peanut kernels : size 40/50 ,50/60, 60/70 and 70/80 (100 plus Counts/Ounce) and 2)Blanched peanuts : 25/29 (100 plus Counts/Ounce)

Yellow peas are about 6-7mm in diameter and usually pale yellow in color. They have a mild, slightly sweet flavor. They are used in soups and stews and have a slightly different taste than green peas. When broken in two they produce a split pea that is a darker and more vibrant yellow in color.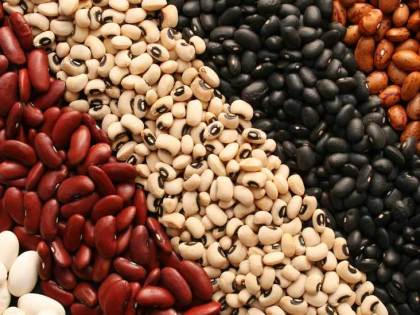 Maize
Maize crop are produced regularly in Northern Shan State, Mandalay Region and Ayeyawaddy Region. We export the highest quality of maize. Specifications : Yellow Maize & White Maize for Human & Animal Feed moisture: 13 % max afflatoxin: 20 ppb max crude protein: 9 % crude fat: 4% min crude fibre : 2.5 % max total ash : 1.5 % max broken kernel : 3 % max foreign matter: 2 % max damage kernel: 1 % max other grains: 2 % toxic grains: 2/100gm max e.coli count: absent in 0.1 gm salmonella: absent in 20gm mouldy colony: 5 x 105 (cfu/gm)m2 bulk density(test weight) 65 kg/hl min t.v.n : 40mg/100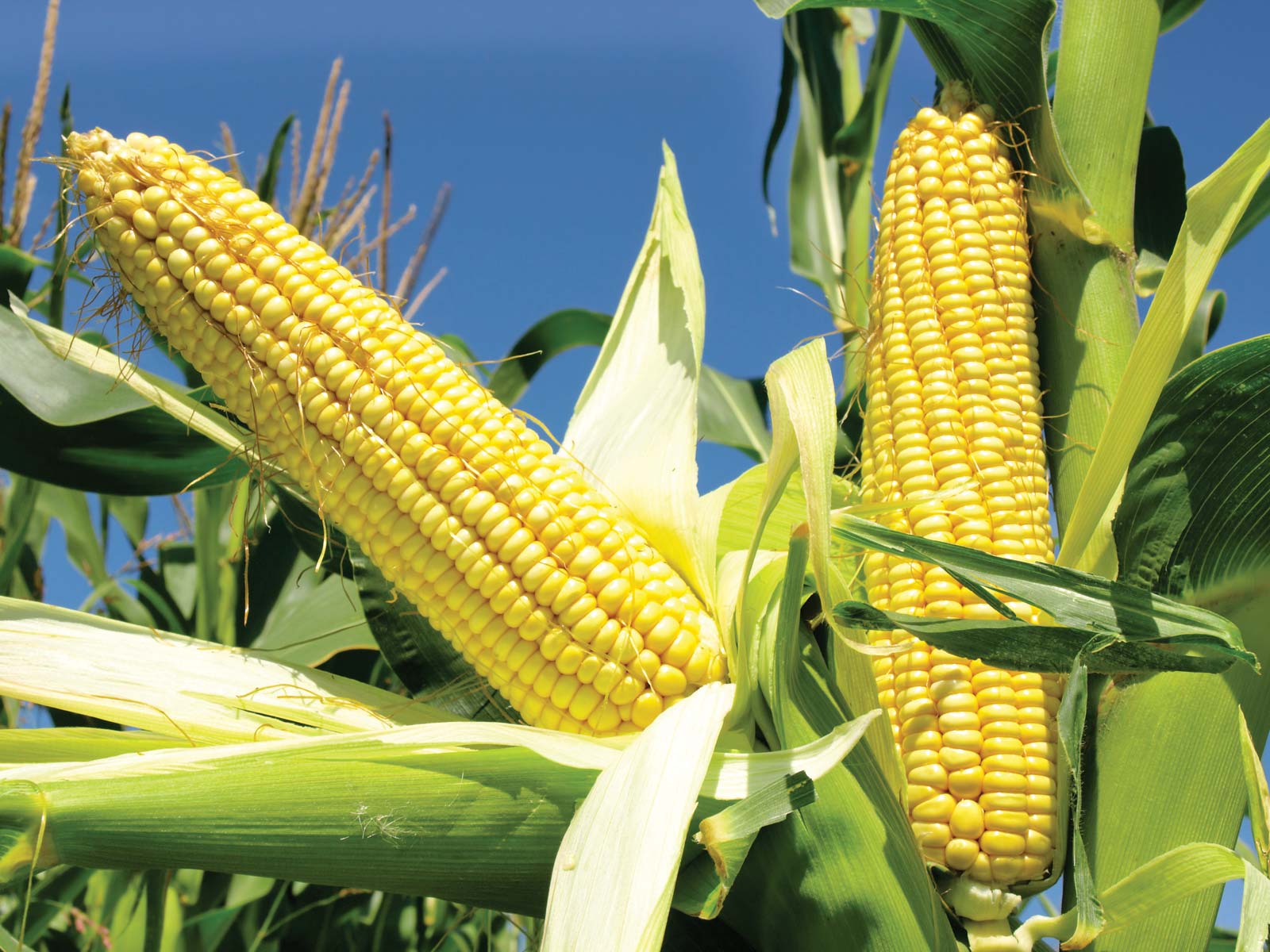 Rubber
We are Myanmar's largest natural rubber exporter & best MSME of the Thanintharyi Region of Myanmar. We export.
RUBBER SMOKED SHEET - GRADE 3(RSS - 3)

MYANMAR STANDARD RUBBER - GRADE 10(MSR - 10)

MYANMAR STANDARD RUBBER -GRADE 20(MSR - 20)

Natural Rubber + Synthetic Rubber
Gallery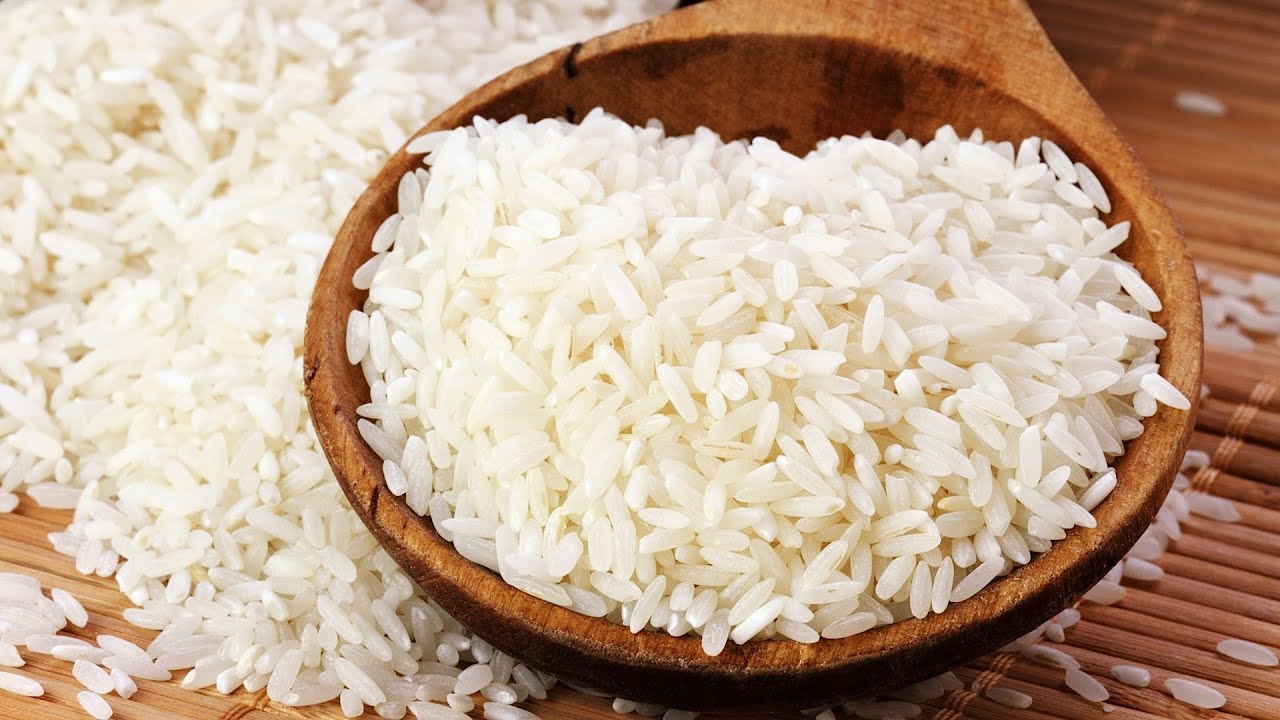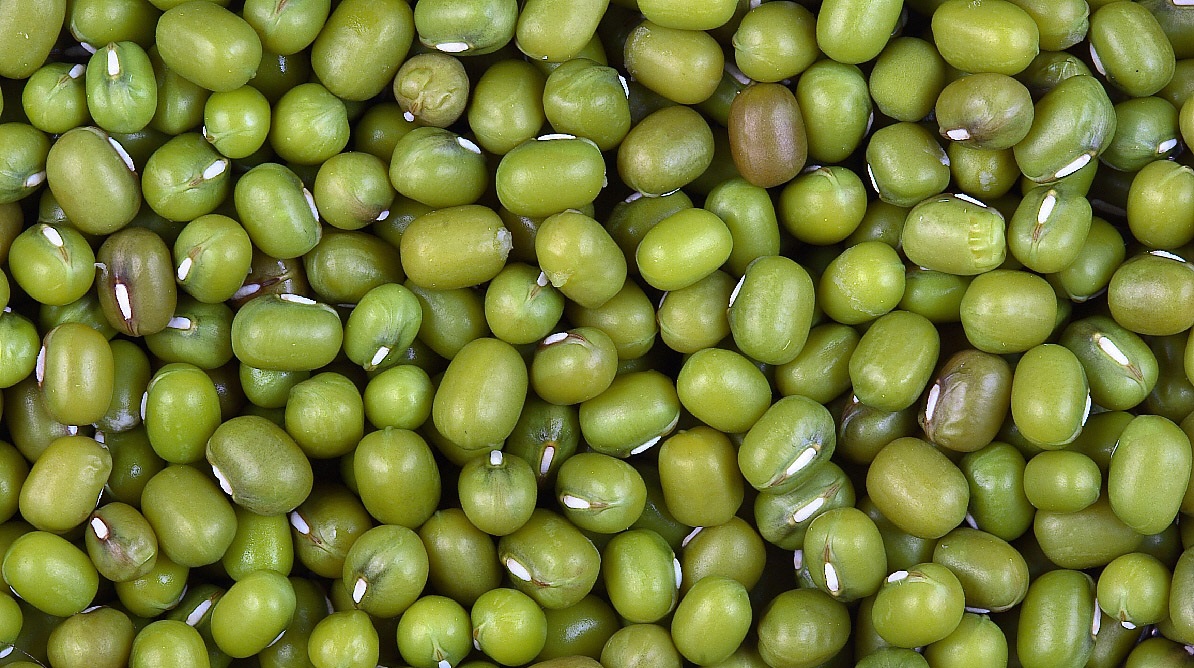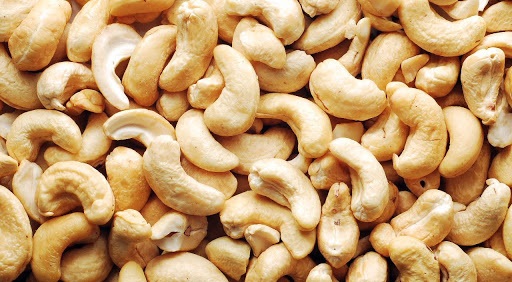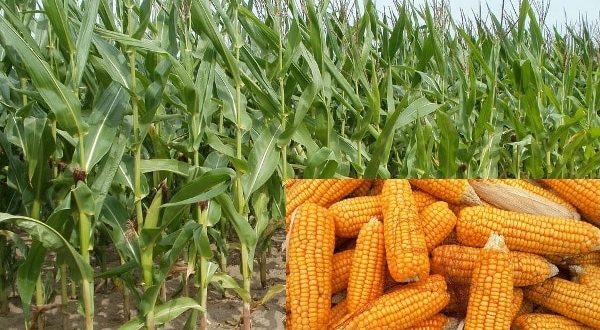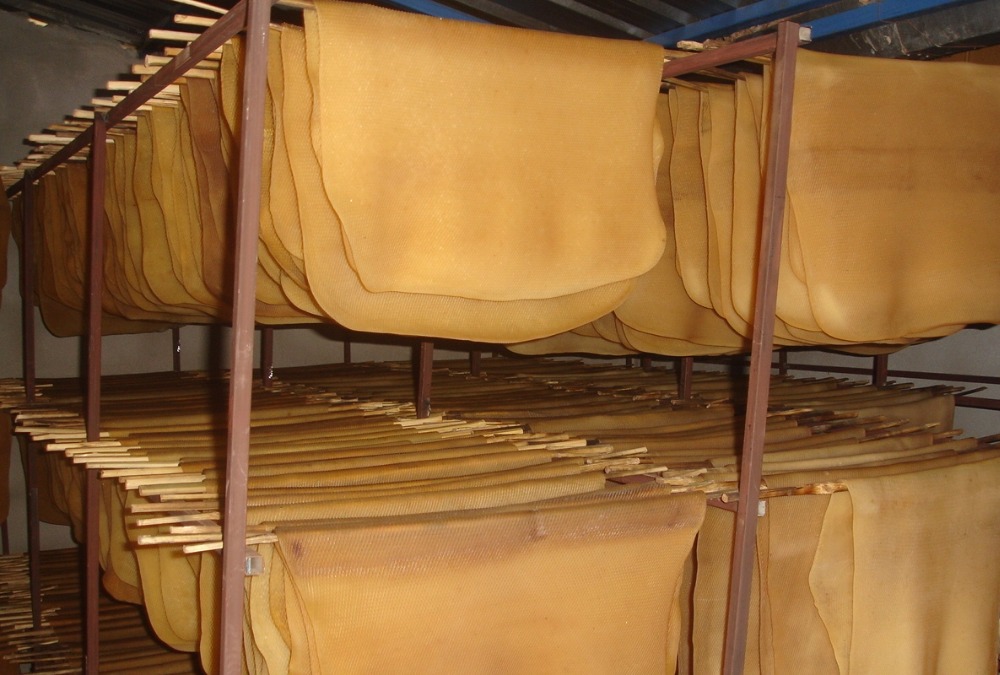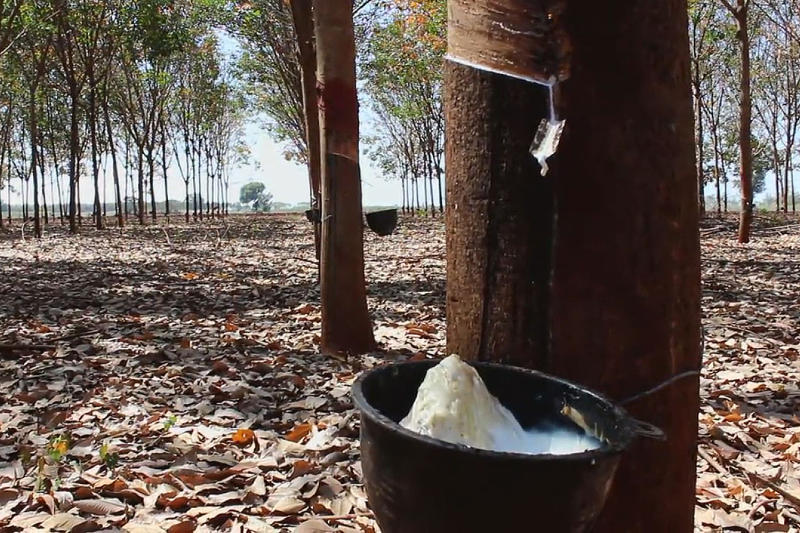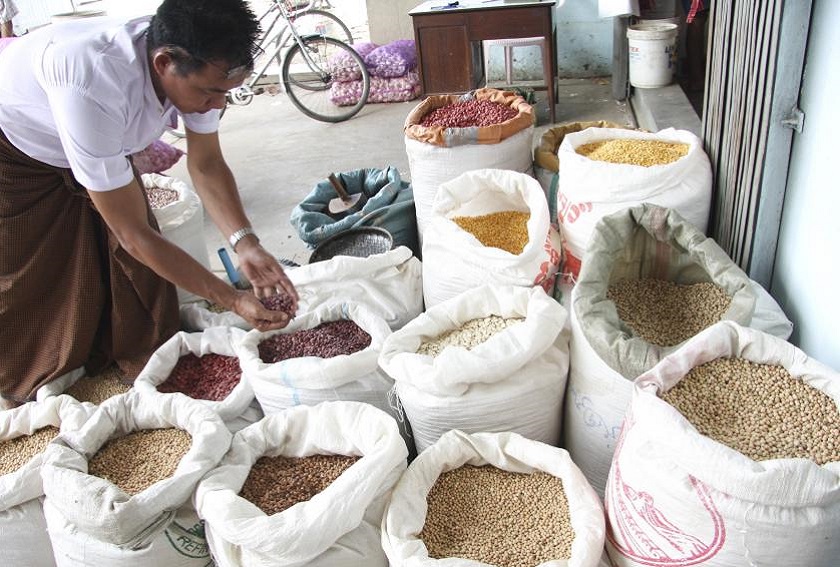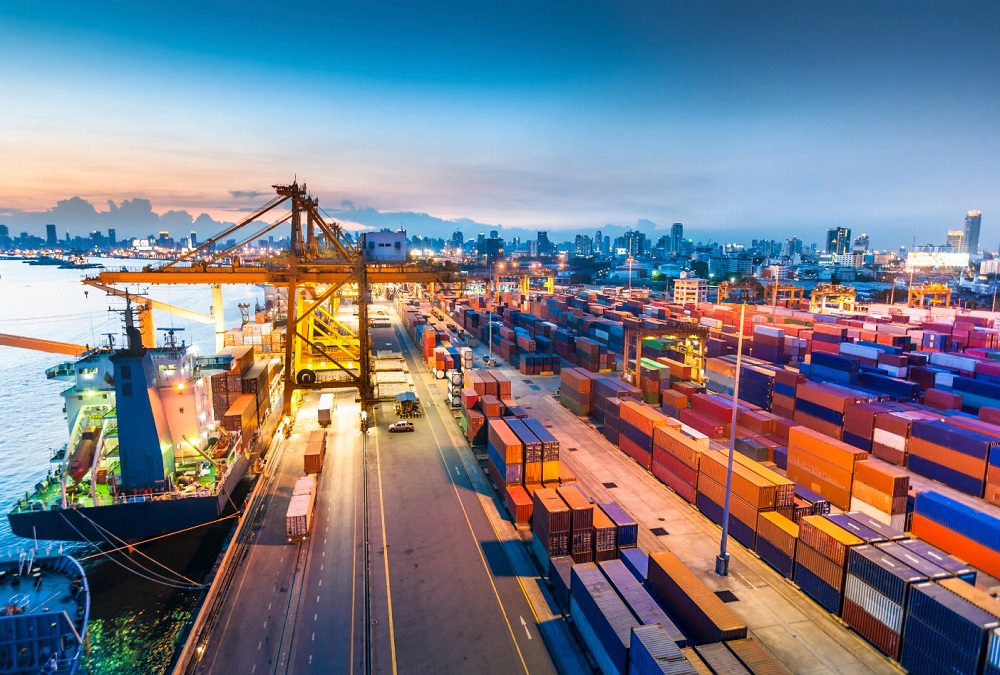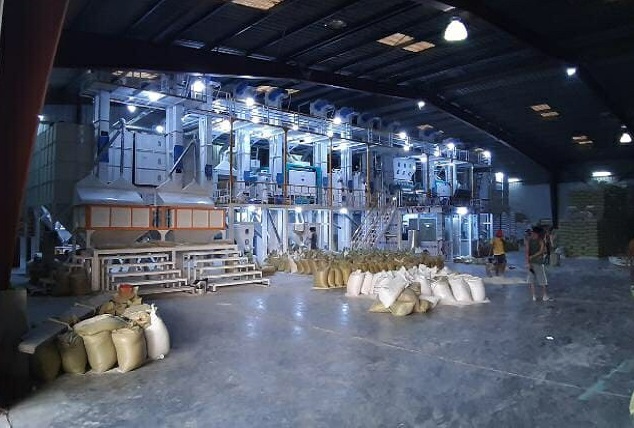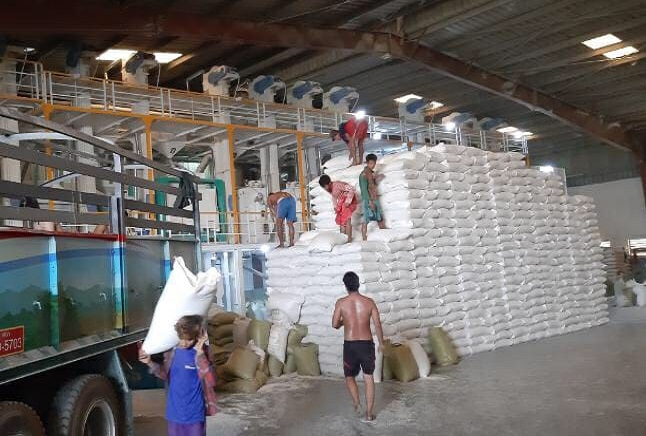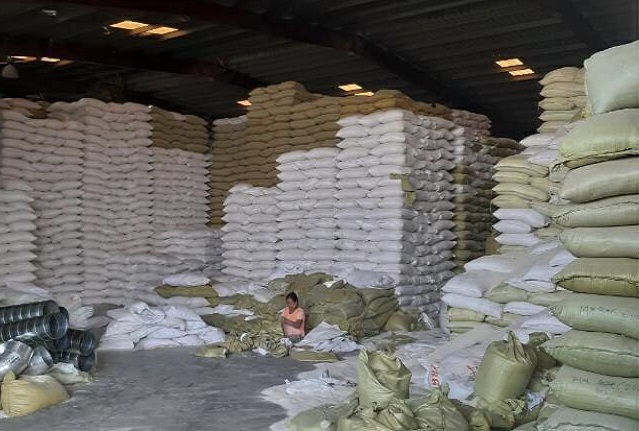 Get In Touch
Contact Details
No.(26), Nweni Street, Saw Yan Paing West Ward, Ahlone Township Yangon

Phone: 09 5640 733, 09 755 640 733

Email: info@skyhomemm.com