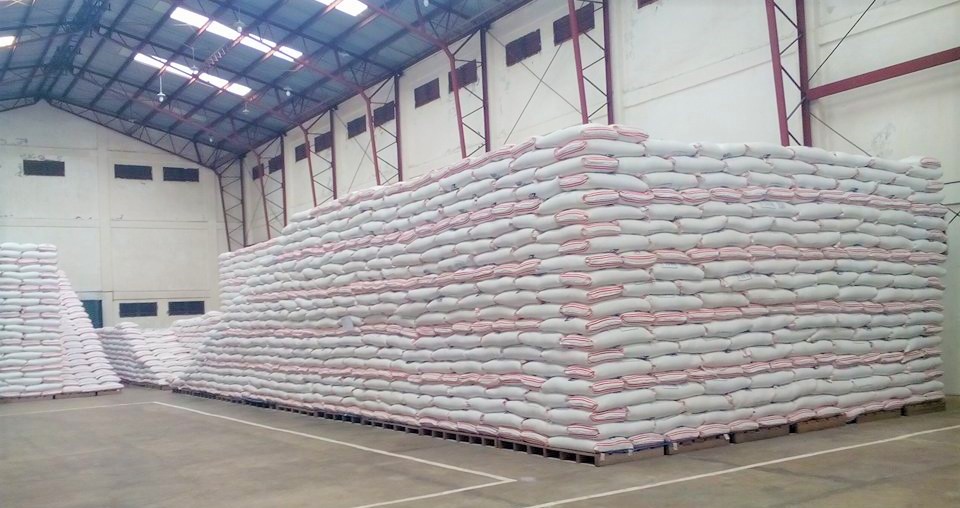 Our Products
Rice
Export Rice has gone through the advanced quality control and grading technologies in order to enhance production efficiency. Rice which had undergone this high standard grading process is exported to global markets in countries in the Asia, Europe,Africa and Asia. Furthermore, we are constantly improving and increasing our production capacity by acquiring additional machinery to enhance our production processing systems on a continuous basis.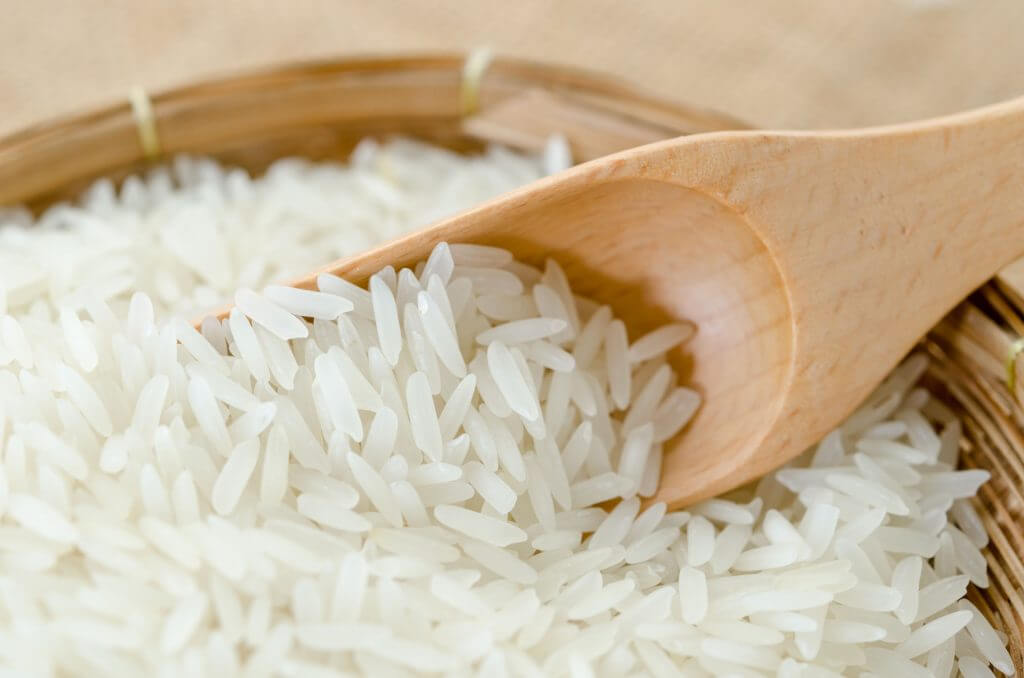 Beans
We export variety of beans like Mung beans, Peanuts, Cashew nut and Yellow peas etc.
Mung beans are harvested in Thailand. They are small and green. Mung beans is a high source of protein, fiber, antioxidants and phytonutrients.

2 size of cashew nut : 1)W320 and 2)W240.

2 type of peanuts : 1)Peanut kernels : size 40/50 ,50/60, 60/70 and 70/80 (100 plus Counts/Ounce) and 2)Blanched peanuts : 25/29 (100 plus Counts/Ounce)

Yellow peas are about 6-7mm in diameter and usually pale yellow in color. They have a mild, slightly sweet flavor. They are used in soups and stews and have a slightly different taste than green peas. When broken in two they produce a split pea that is a darker and more vibrant yellow in color.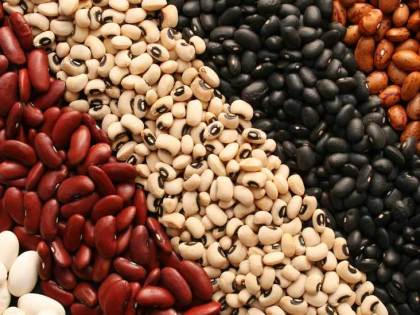 Maize
Maize crop are produced regularly in Northern Shan State, Mandalay Region and Ayeyawaddy Region. We export the highest quality of maize. Specifications : Yellow Maize & White Maize for Human & Animal Feed moisture: 13 % max afflatoxin: 20 ppb max crude protein: 9 % crude fat: 4% min crude fibre : 2.5 % max total ash : 1.5 % max broken kernel : 3 % max foreign matter: 2 % max damage kernel: 1 % max other grains: 2 % toxic grains: 2/100gm max e.coli count: absent in 0.1 gm salmonella: absent in 20gm mouldy colony: 5 x 105 (cfu/gm)m2 bulk density(test weight) 65 kg/hl min t.v.n : 40mg/100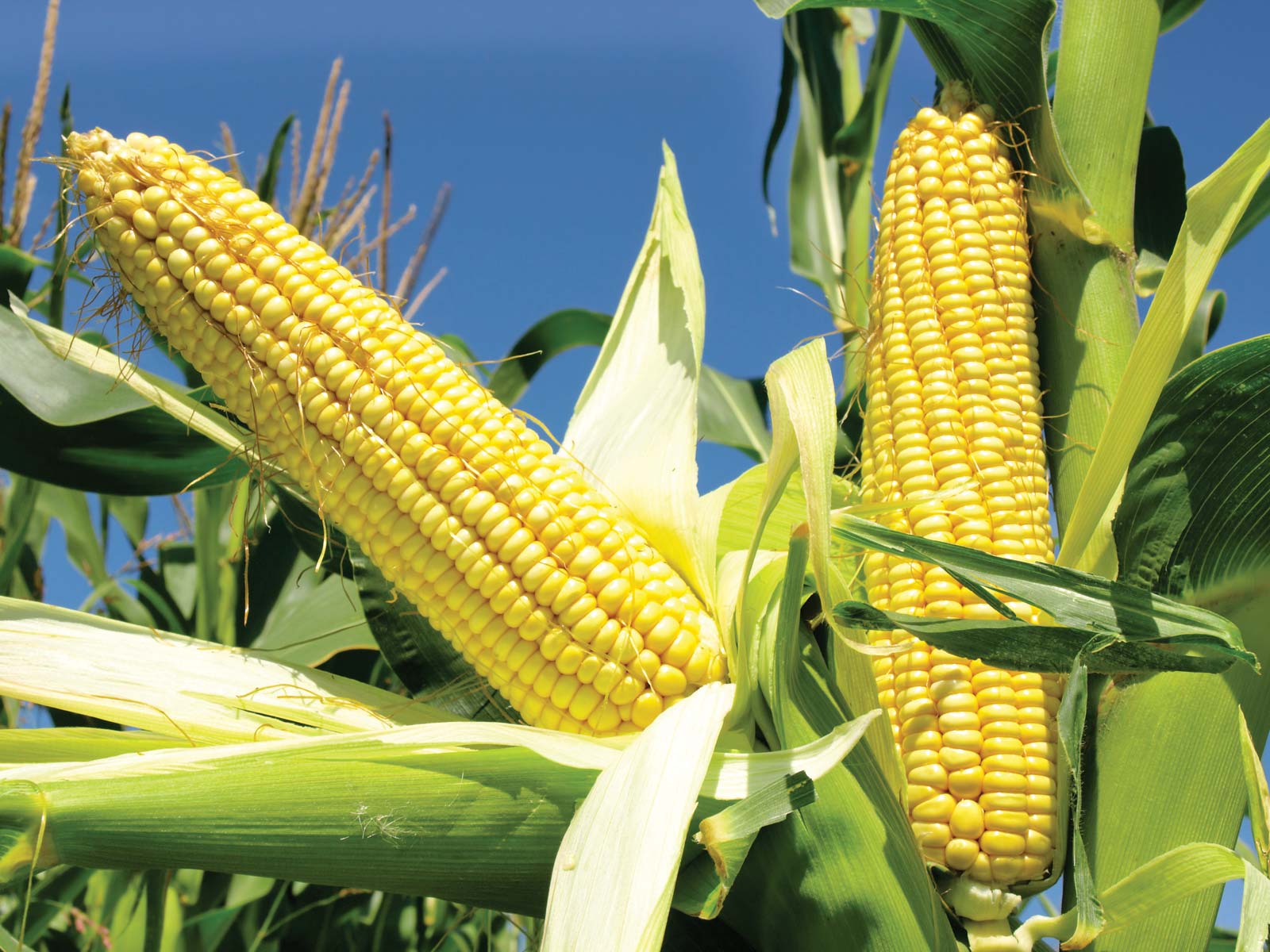 Rubber
We are Myanmar's largest natural rubber exporter & best MSME of the Thanintharyi Region of Myanmar. We export.
RUBBER SMOKED SHEET - GRADE 3(RSS - 3)

MYANMAR STANDARD RUBBER - GRADE 10(MSR - 10)

MYANMAR STANDARD RUBBER -GRADE 20(MSR - 20)

Natural Rubber + Synthetic Rubber